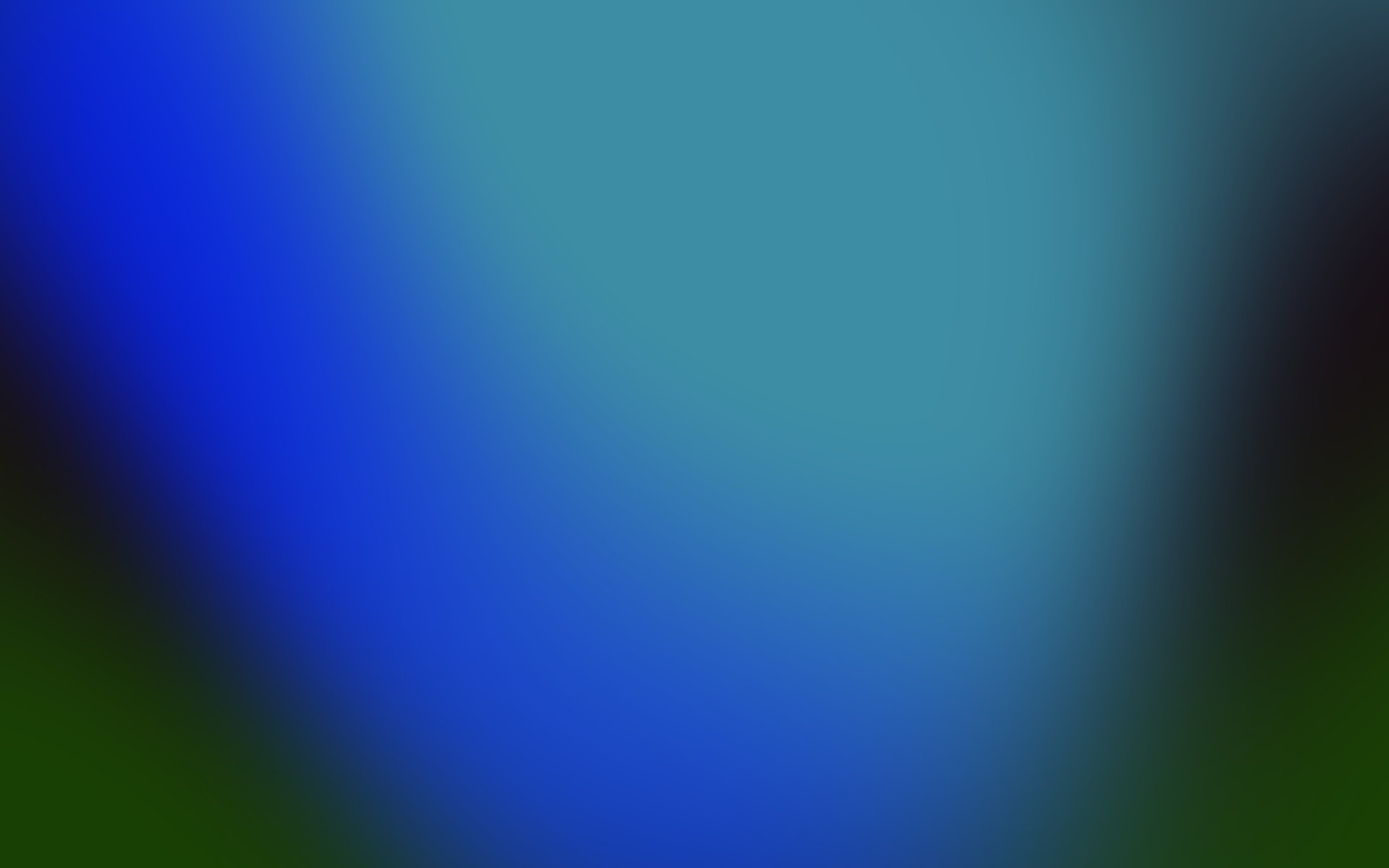 RACE DAY SCHEDULE

5:00 AM - Packet Pickup Starts

6:00 AM - 100m, 100k, & 50m

7:00 AM - 50k, 25k & 100m Relay

9:00 AM - 10k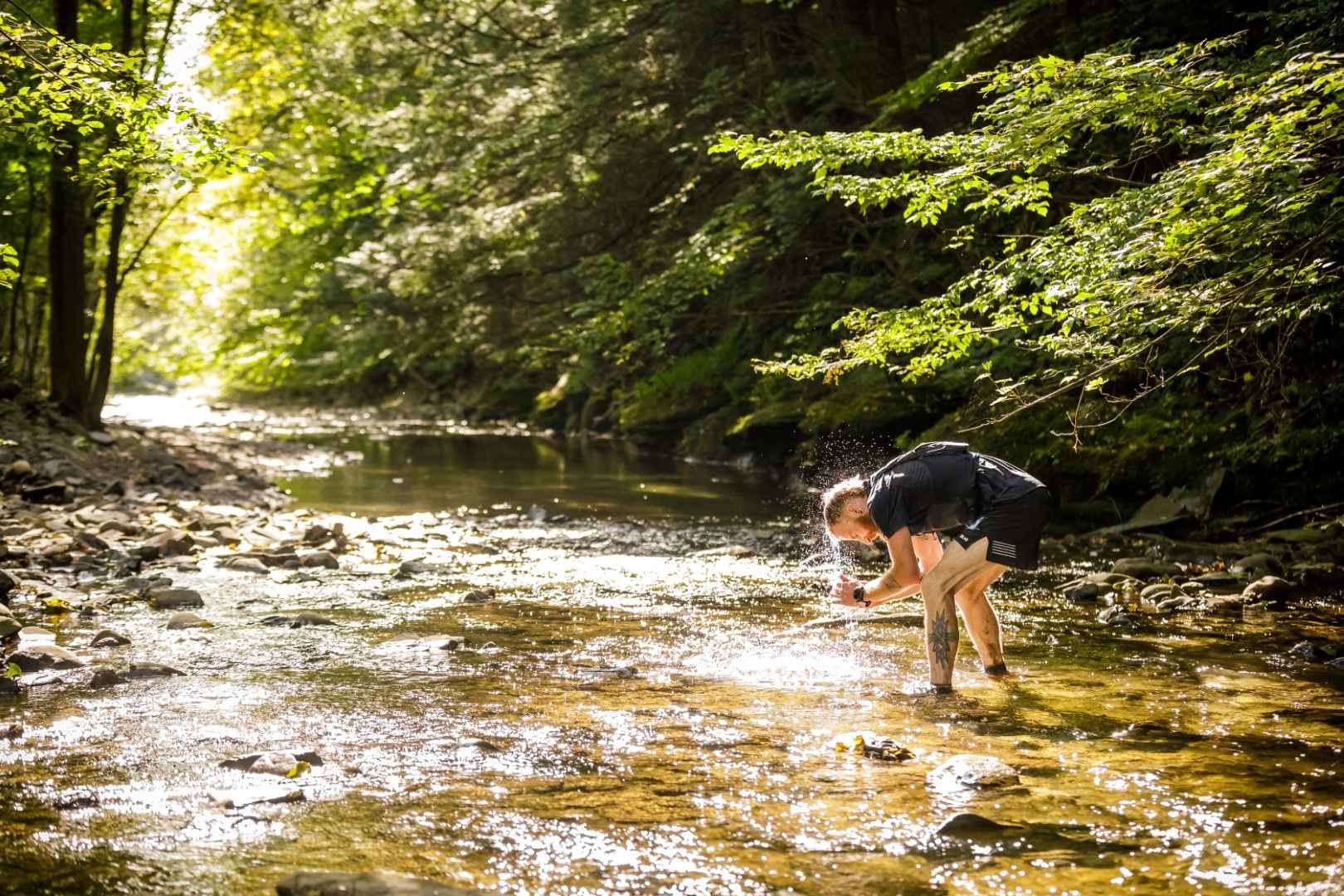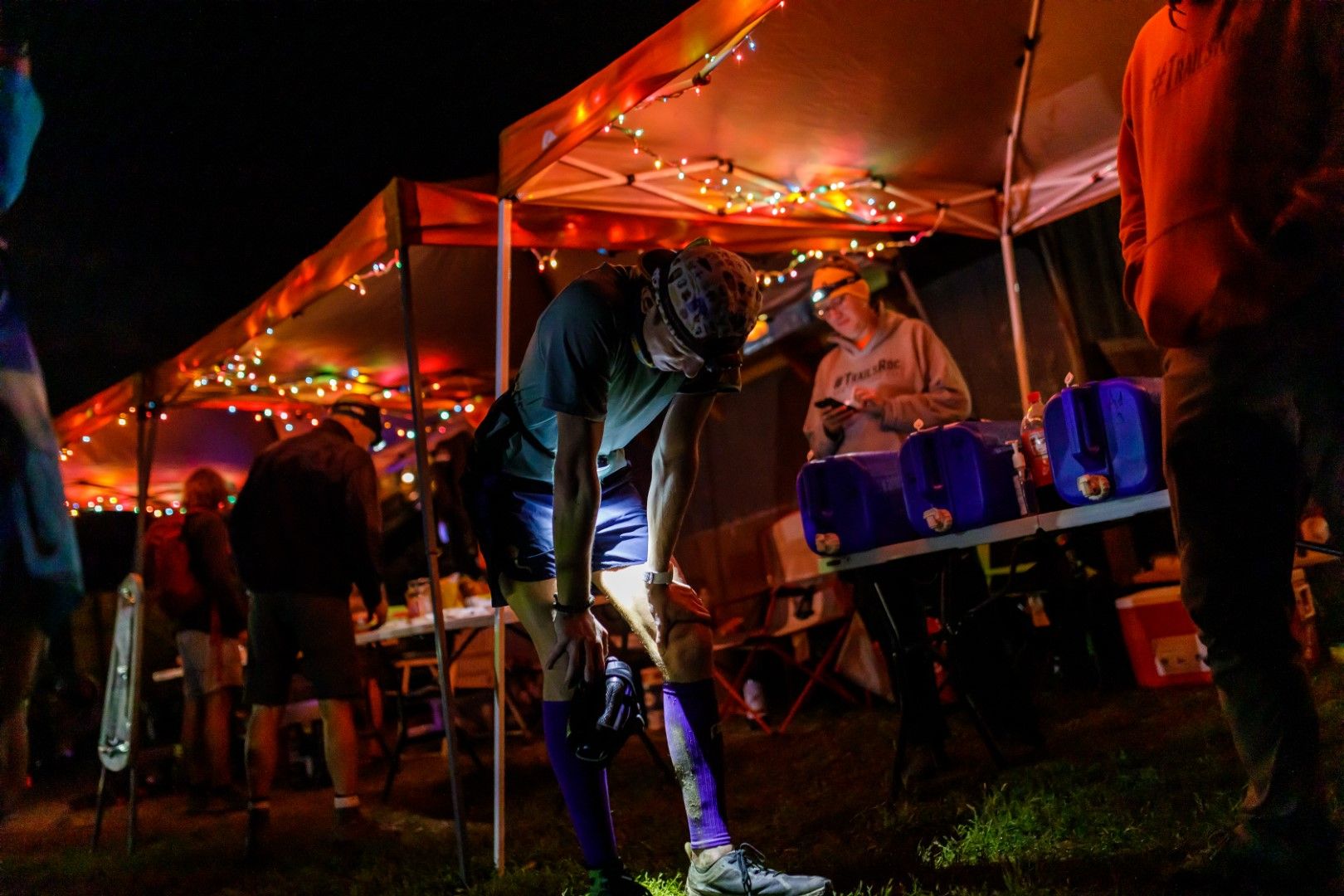 Aid Stations
Three wonderful Aid stations all for you .We will have Hylē Hydration as our hydration fuel and Huma Gels. Everything else varies over the weekend. There will be the normal ultra running staples, like PB&J, pretzels, chips, some candy and fruit... and of course broth and perogies, but as the day goes on we'll bring in some other things like pizza and burgers, even been known to find some hot dogs ... we do take request and are happy to try to accommodate all as best we can. We have been trying to accommodate the growing Vegan/ GF community of runners as well.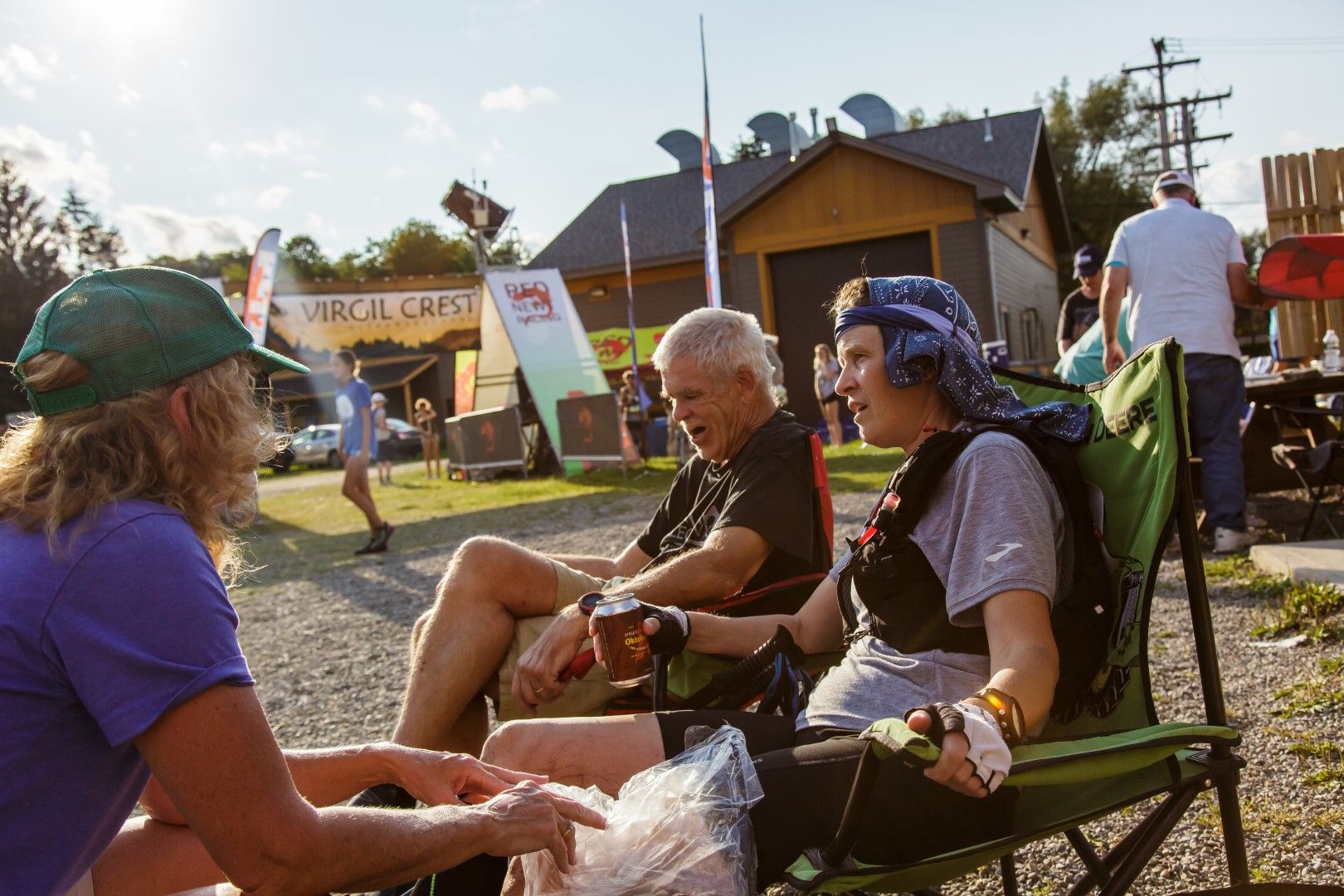 Crew & Pacers
All crew and pacer actions are the runner's responsibility. Runners must make sure their crew knows the rules and if they are broken it can mean a DQ and or course removal of runner and crew.
Check out some videos of previous years....